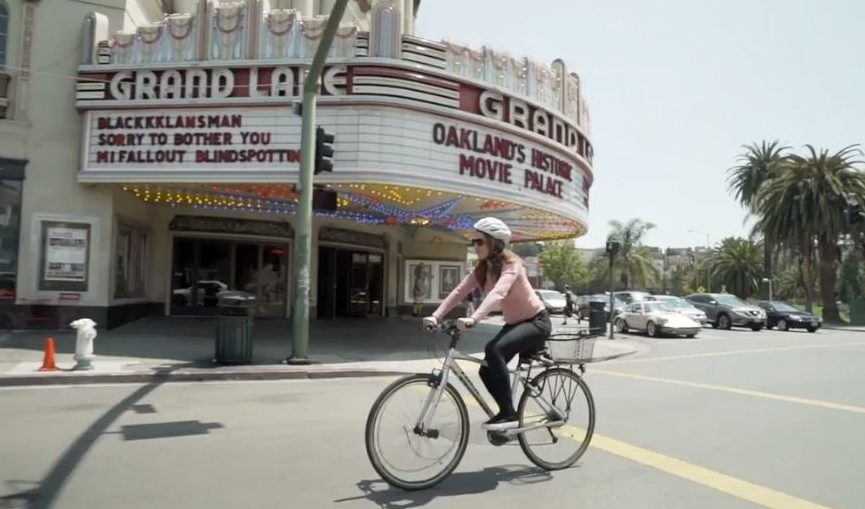 From Oakland, to Niger, and back again!
Kuli Kuli is proud to have our CEO and founder, Lisa Curtis, featured as part of the Forbes Global Movers series on leaders who have mastered business across borders.

What does it take to be a true Global Citizen? The Forbes 'Global Movers' series attempts to answer this question while giving an introduction to the global movers and shakers whose work shows us where the world is moving.
Check out this incredible episode that also includes our Oakland team grinding at the office and staying fit at Lake Merritt.
"It's really exciting to be able to connect across continents with people who have such a different culture than we do, but who share similar values and really want to create a better world together," says Lisa Curtis.
Together, we are building a moringa movement to drive sustainable economic development and nutritional security around the world. Nourishing you, nourishing the world.