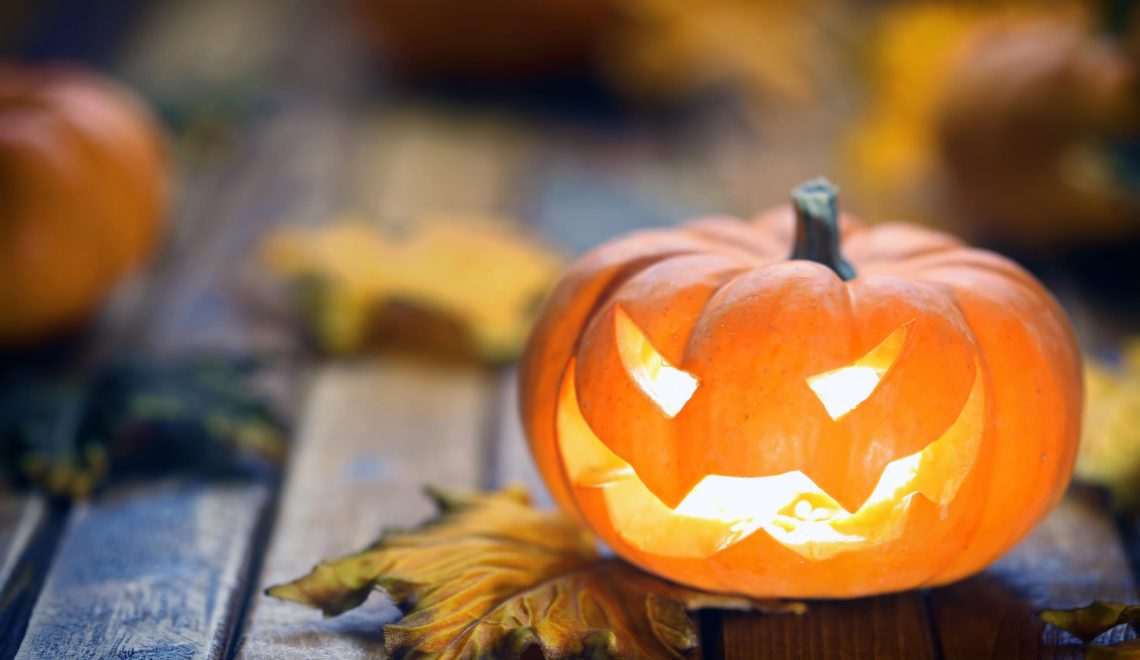 With Halloween quickly approaching, there's still time to incorporate some easy things to make your holiday a sustainable one.
1. THRIFT FOR YOUR (RE-USEABLE) COSTUME
Don't just go to the costume store and buy something you'll only use once. Instead, visit a thrift store and find something funky, but everyday wearable. You can turn it into a costume for one night. Then you'll still have a new piece for a fun outfit for any occasion. I'm going as a snorkeler this year, because I happen to have a mask, snorkel, and fins that I am willing to wear with a swimming costume!
2. BUY FAIR TRADE OR ORGANIC
If you don't eat processed sugars and factory made candies on a regular basis, don't buy them for your kids (or your neighbors' kids or your office mates). Check out your local natural food store and pick up locally made candies, organic snacks (like Annie's bunny gummies), or Fair Trade chocolates and sweets. Alter Eco, TCHO, Equal Exchange, and (of course) Kuli Kuli all have healthy Fair Trade snacks anyone can enjoy.
3. MAKE HEALTHY TREATS
Or, do one better and make the snacks and candies yourself! It's simple to make #moringainspired bliss balls, truffles, or even homemade fruit leathers and package them up for co-workers or kids. Check out an easy, dehydrated fruit leather recipe from The Full Helping.
There are a number of fun, easy moringa recipes that are Halloween themed, like these green Frankenstein Rice cereal treats and chocolate covered s'mores-inspired marshmallows.
4. GREEN DECORATIONS
I don't mean literally, but yes, you can use things that are re-useable. For example, buy apples, corn stalks, and sugar pumpkins to decorate with. All of these ingredients can also be used after for pies and other treats.
5. SPREAD THE WORD
Tell others what you're up to. They may have been waiting for someone else to do the same their whole lives as well! A movement has started towards "greening" Halloween. Check out the Green Halloween website for ideas, which companies to buy your treats from, and other ways to have a sustainable Halloween.