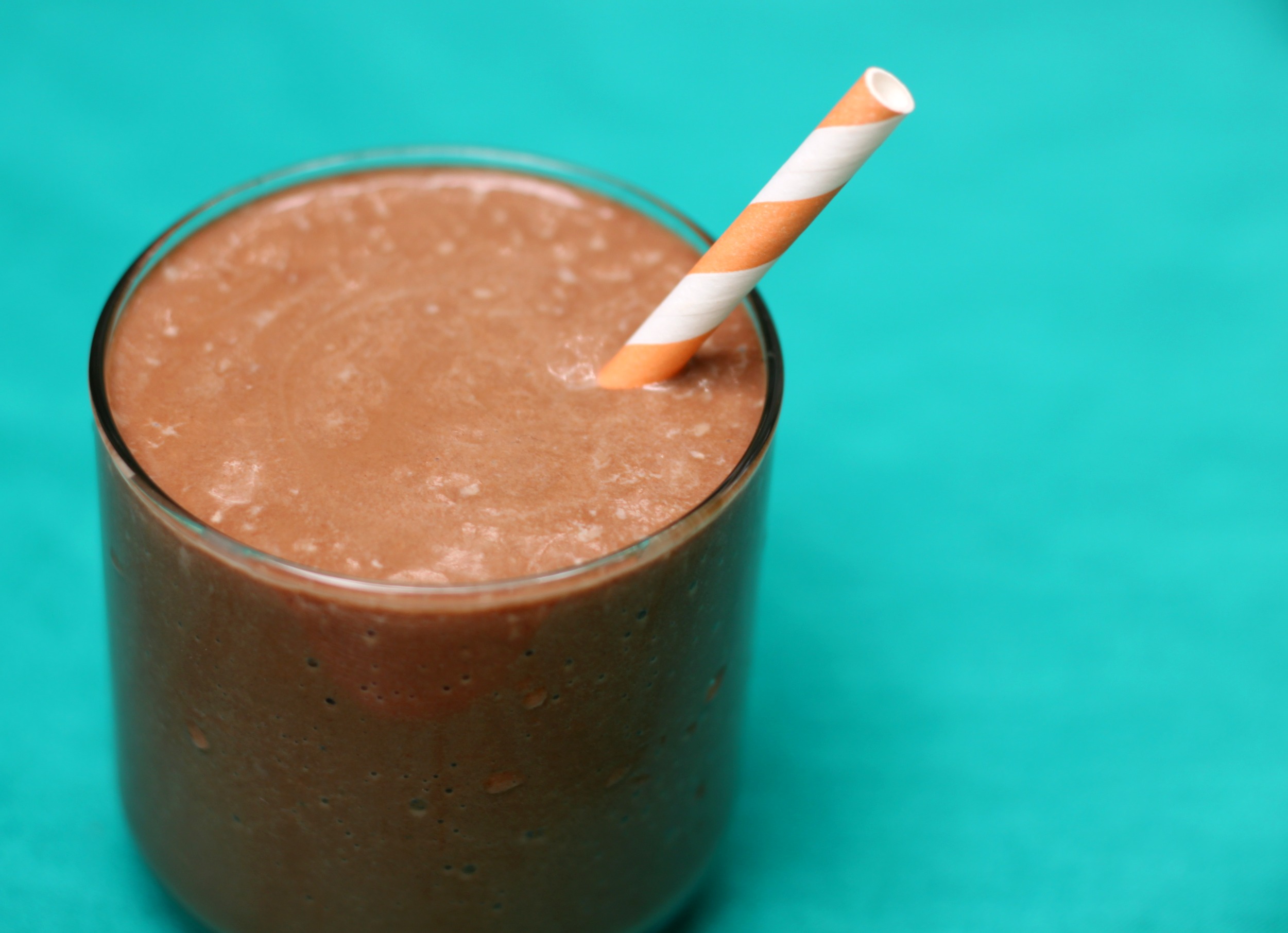 Did you get ahead of yourself this Halloween weekend with candy consumption? Are you trying to return to healthy eating but can't get rid of that sweet tooth you developed under your vampire costume? No worries, this frozen moringa hot chocolate shake is the dessert you need to keep your sweet tooth and your waistline happy!
Ingredients
ice
2/3 cup semi-sweet chocolate chips
1/2 cup of warm almond milk
½ cup of mashed banana
1 tablespoon natural cane sugar
1 tablespoon moringa powder
1 packet of hot chocolate mix
1 cup cold almond milk
The road to goodness
After placing chocolate chips and sugar in a bowl, pour in the hot milk and let it stand for about 45 seconds, mix until all melted. Let the base cool.
In a blender, blend the rest of the ingredients with the chocolate base until it is creamy. On top of your drink, add chocolate chips, a dash of cinnamon, and whipped cream (optional) for some extra indulgence.
Indulge without guilt while getting your health fix as well!
About the Author:
Sofia began writing for Kuli Kuli in August 2014. As an International Studies major at the Johns Hopkins University, she has been exposed to many perspectives on certain global issues and ideas.  Growing up in a tropical environment provided her with a large variety of fresh foods and local farmers markets, allowing Sofia to further her education in proper nourishment. She hopes to practice international law in the future and focus her research on Latin American infrastructures.
Did you enjoy Sofia's article? Read more by her here!
You can find many more yummy moringa recipes on our blog!